Why is it different?
Smooth Finish Conditioner is one of the few truly fragrance-free conditioners, which makes it a perfect choice for those with sensitive skin or those who are sensitive to fragrance in general. This one-of-a-kind, concentrated conditioner works as a daily moisturizing and detangling conditioner. For all hair types, it leaves hair looking soft, shiny, and manageable. The silky texture makes it easy to apply and distribute through wet hair and it rinses easily so hair never feels limp or greasy.

All Paula's Choice products are 100% fragrance free, clinically proven to be non-irritating, and never tested on animals.


What does it do?
Brilliant for any hair type, but is especially helpful for those sensitive to fragrance. Works as a daily moisturizing, smoothing, and detangling conditioner that leaves even highly textured, coarse, color-treated hair looking soft, shiny, and easy to manage. The silky texture distributes evenly through wet hair, and then rinses easily so hair never feels limp or greasy.
How to use?
After shampooing, apply conditioner, focusing on the dry parts of your scalp and hair. Leave on for 1-2 minutes, then rinse well. For dry, coarse hair that needs deeper conditioning, leave on hair for as long as possible. May be used as a leave-in conditioner.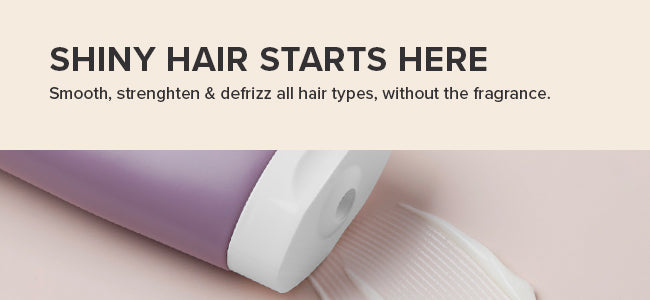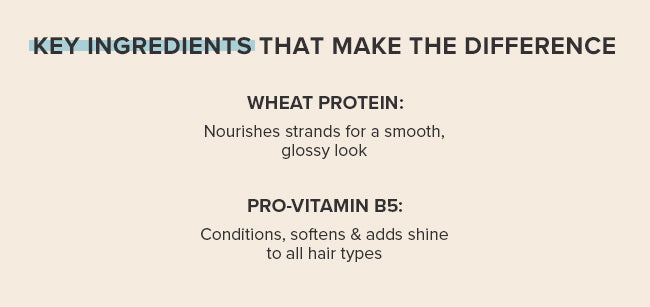 RESEARCH
Indian Journal of Dermatology, Venereology, Sep-Oct 2013, issue 5, pages 654-67

International Journal of Cosmetic Science, April 1988, issue 2, pages 75-89

Journal of Cosmetic Science, July-August 2011, volume 62, issue 4, pages 361-70
INGREDIENTS
Key Ingredients
Cyclopentasiloxane⁠, Hydrolyzed Wheat Protein⁠, Cetyl Alcohol⁠, Panthenol⁠, Phenyl Trimethicone⁠

All Ingredients
Water⁠, Cetyl Alcohol⁠, Cyclopentasiloxane⁠, Behentrimonium Chloride⁠, Stearyl Alcohol⁠, Phenyl Trimethicone⁠, Butylene Glycol⁠, Panthenol⁠, Hydrolyzed Wheat Protein⁠, Glycol Stearate⁠, Polyquaternium-10⁠, Citric Acid⁠, Disodium EDTA⁠, Phenoxyethanol⁠, Chlorphenesin⁠, Sorbic Acid⁠